Australian Natives Illustrations in Ink – A Series of ink drawings
I am excited about this new project, helping to bring the creative vision of another wonderful client to life through my work. It always starts the same way, with an idea, an uncertain conversation brought into clear concepts, to physical layout that really begins to become something tangible and real, to the creation of the finished artwork – and ultimately to the fruition of my clients aspirations. The realisation of their vision at last… It really is a buzz!
Of course I am all about Natural History, bird and botanical illustration so the briefs that come to me are ideally suited for my area of expertise. As I said, one of the greatest things about commercial work is that within this alignment of your specialty also comes great diversity. Diversity of medium, styling, applications, needs and creative visions and this, whilst challenging, is exactly whats needed to keep pushing you into new territories (within your specialty) to expand your scope, confidence, adaptability and to create an unwavering ability to perform. It forces you to try new things, to make new discoveries and to grow as an artist. This I love. It is also a wonderful experience to see your work evolve so far beyond your own hands, concepts, stretching into new markets, places and products.
'We just want to see you do your magic!' they said as they passed the brief over to me… always a comforting way to start to a new creative adventure. 'Everyone is so in love with the work you did' was the feedback on the first macadamia illustration completed, and I am thrilled about this of course. Now I move on to complete the rest of the series in the same sentiments… Happy clients, happy me as I say!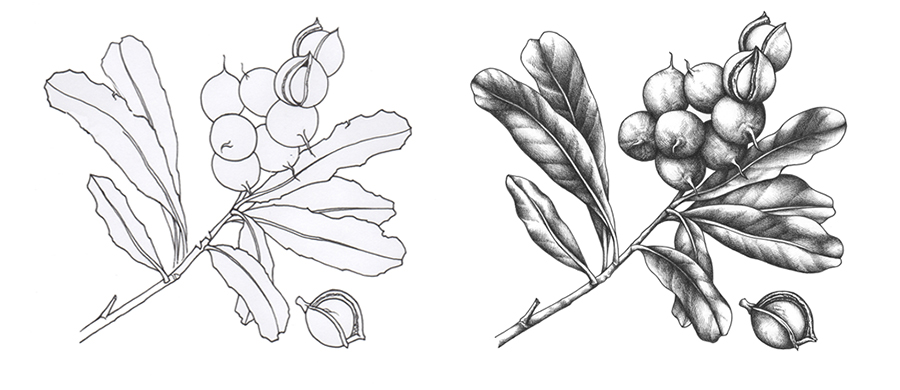 This images shows the process of the initial layout approval of the macadamias to the finished rendering… the first in this series of Australian natives illustrations
Based in NYC, my new client has a vast reach globally with the distribution of this project spanning across Europe. Though I cant share the client detail at this early stage of development, the brief is to produce a series of simple, elegant Australian Wildflower illustrations in ink for packaging of their products, so its right up my alley of course. More on the final results will be shared in due time but starting out we have an illustration of the macadamia, such a uniquely beautiful and delicious Australian plant, followed by seven others to complete the series. I am looking forward to bringing this beautiful collection together and to see it take flight in our capable hands.
As always, I love having you along for the ride, so please join me here, on my Facebook Page or my Instagram profile to see this project coming together in the coming weeks.
*************************************

So this project is in full swing now and I have been very busy working on all the behind the scenes processes that happen before an artwork of any kind can begin… Of course there are a lot of considerations in this process beyond the artwork itself. The finished illustrations must perform both artistically and practically to ensure that everyones needs for the artworks are met. This is the stage where any issues or design challenges are resolved and ideas are developed into far more specific directions. The layouts have now evolved from simple ideas and concepts to a series of very rough physical sketches that you see in the illustration roughs above. With all these things on the roughs through to refined drawings determined and approved, the rendering of the final illustrations can now begin.
Included in the final list of Australian Natives Illustrations to be completed are Macadamia, Eucalyptus acmenoides, Quandong (Santalum acuminatum), Fragaria chiloensis or Beach Strawberry, Kakadu Plum (Terminalia ferdinandiana) and finally Hemp. This is not Australian of course but is also included in this series. And so its time to return to the drawing board for me!
*************************************

Drawing is well underway now, with each illustration initially rendered in graphite before the ink work begins
*************************************

Coconut Palm is included in this series, quite a challenge but lots of fun bringing it together
*************************************

The Kakadu Plum is also included in the illustrations, an elegant subject to explore as a botanical subject
*************************************

A truly wonderful subject is the Quandong, a perfect botanical study with so much tone and texture to explore in ink. I think its beautiful… the newest drawing to be completed
*************************************
Hemp, another inclusion in this series is now complete
*************************************

A sweet little illustration of Eucalyptus, always a favourite of mine
*************************************

Native Strawberries
*************************************

and finally, an illustration of Jojoba including flowers, leaves and fruit completes this series
*************************************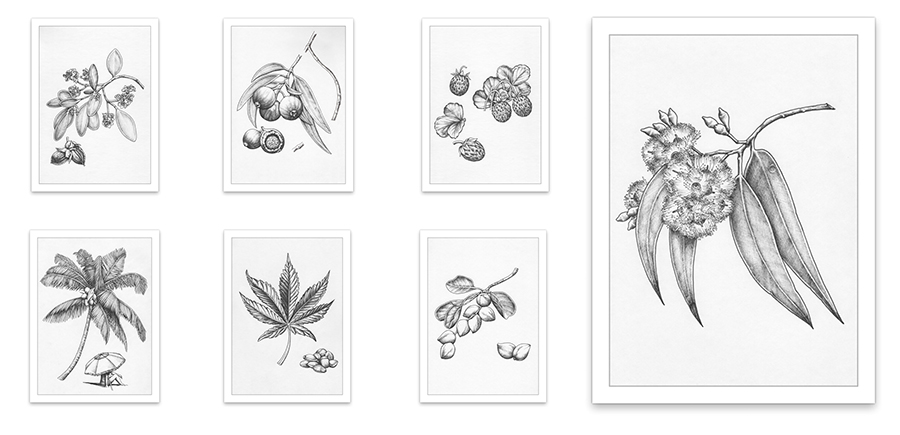 That completes the illustration work for this project… Now to send it off to the designer for the next stage of development. Soon enough this work will appear on the shelves of the world, so stay tuned for an update of the end results! Thank you all for following along. Work continues on my major work 'Lear's Macaw and Tabebuia, but its also time to start the next big brief, creating a series of at least 30 flora and fauna illustrations which will appear on the signage for 6 of our favourite Sydney Parks. I will also blog about the progress of this project over the coming weeks.
************************************
As the primary series of botanical ink illustrations leave my hands, my drawings move on to the graphic design team to become the ultimate packaging product, and we begin to consider whats required in a secondary series of illustrations. A new brief of five ink illustrations comes onto my studio table to fill any remaining packaging and design needs. One is a larger work, the other four drawings are smaller in size and a little simpler in content, each complimenting the package designs in new ways to bring this range of beauty product packages together. Soon they will be ready to hit the shelves worldwide, such a wonderful process to be a part of and to see unfold!


The first four illustrations included are 'Jasmine' 'Coconut Wedge' 'Avocado Half' and 'Safflower Flower Head', beautiful new additions to this collection. The fifth is a larger Hemp Illustration, which is now on my drawing board.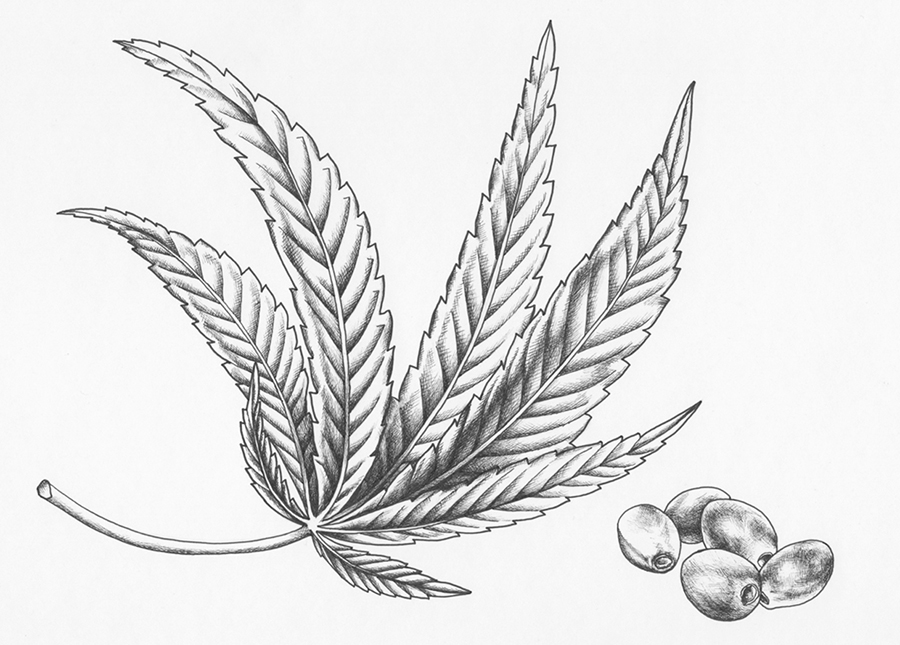 A late addition to this collection is a mint illustration and a hops illustration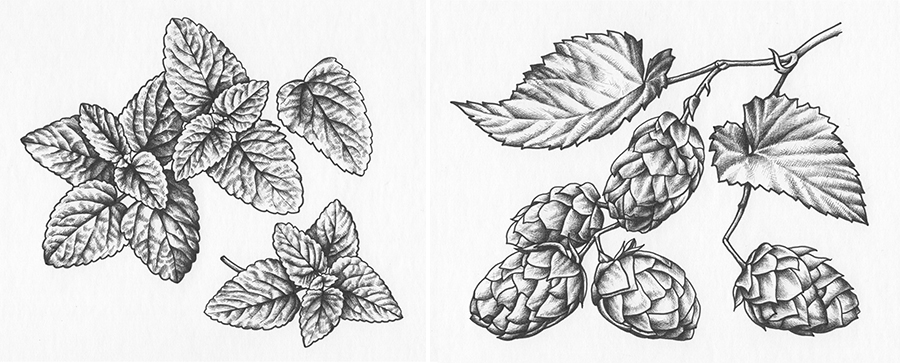 and with these additional illustrations complete, this project wraps up on such a high note, and i cant wait to see the final results of the design and packaging!
************************************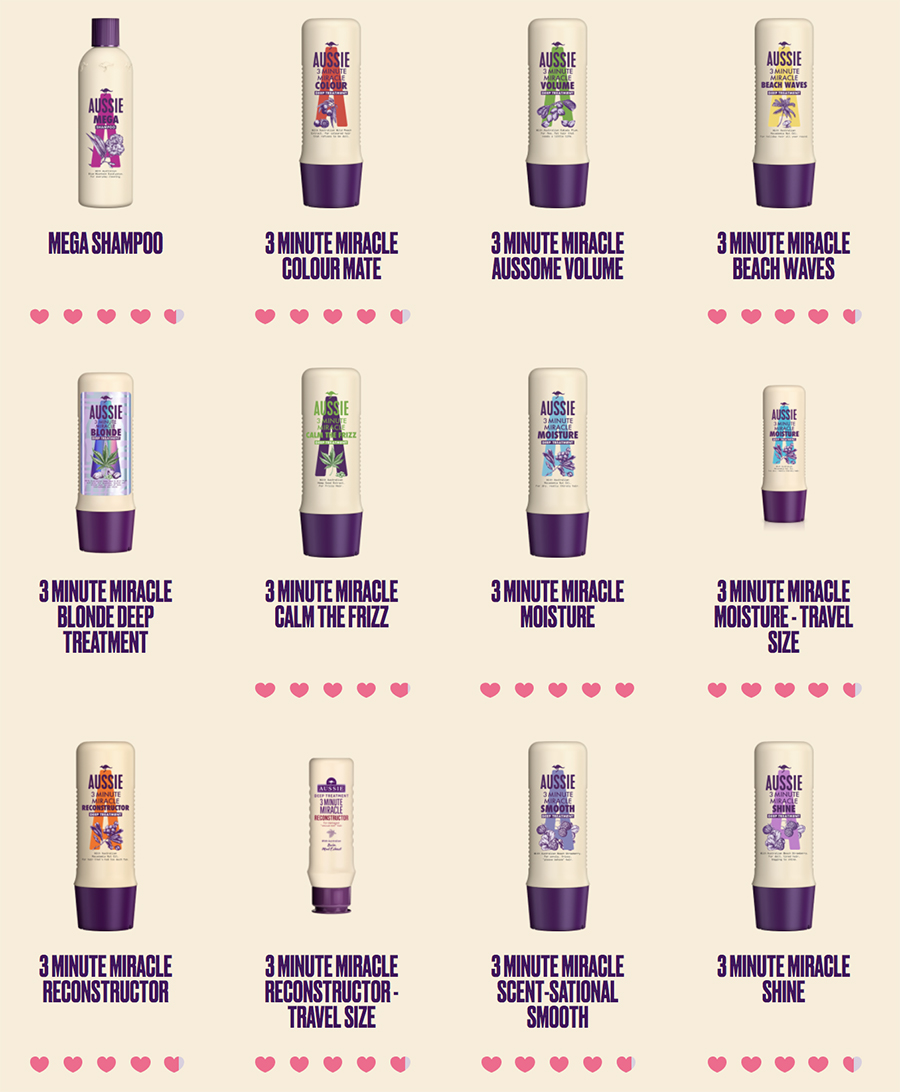 The final range of AUSSIE hair products sporting my ink illustrations is now on the shelves around the world, another wonderful project and client vision coming to life, its an honour to be such a part of, thank you AUSSIE
************************************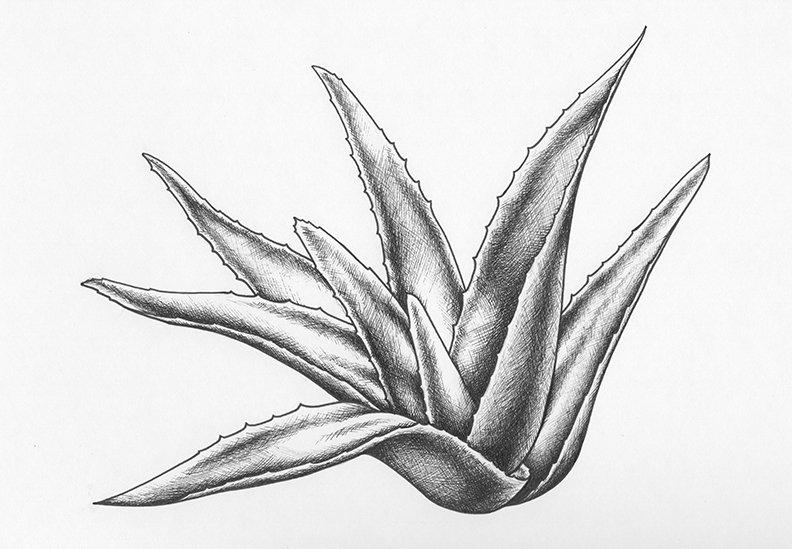 Continuing this collection, my range of illustrations expand as the clients range and territory expand in time. The newest addition to this botanical ink illustration family is 'Aloe Vera'. Aloe joins the many before it and will soon be featured amongst the range of hair products Aussie offer. Its another study that is set for things greater than my hands and Im looking forward to following its journey!